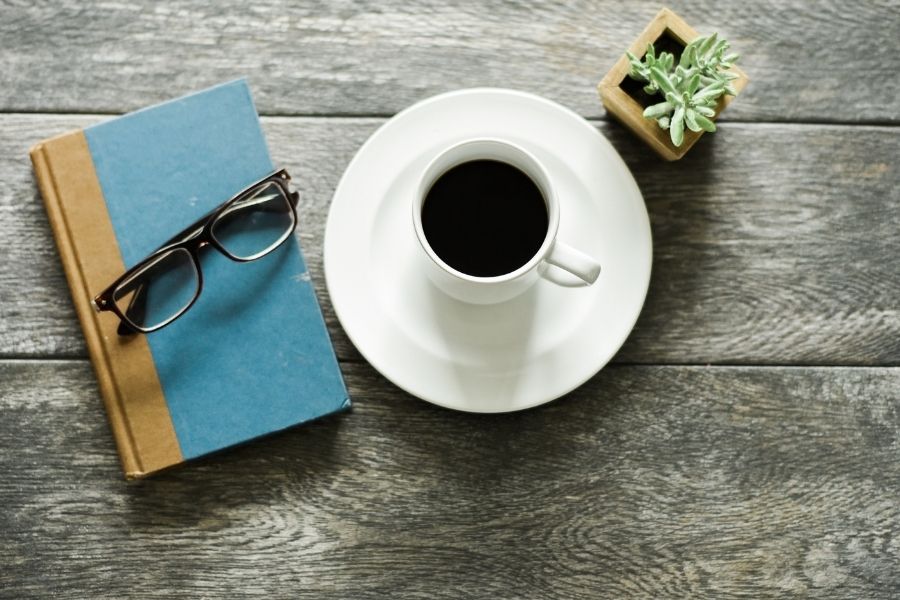 Who doesn't love book recommendations? I'm always looking for the next book to add to my wishlist. Below are my top ten picks from this year. They didn't necessarily all come out this year, but ones I read and ones that stood out to me. The first one on the list is my top pick; the others are in no particular order. I read from various categories, so it's a bit of a mix; they are not all Christian books.
I've shared many posts on my site on the influence Elisabeth Elliot has been in my life and I sat absorbed by this book. What an undertaking Ellen Vaughn took on and I'm so grateful she did. If you only sit with one from my list, let it be this one.
Booker T. Washington was born a slave and he is known as one of the most influential African Americans during the period right after the Civil War ended. I honestly don't remember reading about him in high school but this should be a recommended read to all students. Mr. Washington was hard-working, highly influential, made the best of his circumstances, and blamed no one. This was a well written easy to read biography.
A hard read but a hopeful read. There were areas I couldn't get through because of the tears flowing. Mez points us to the great grace of God.
Read this one slow, work through it and ponder areas in your life where you know you need to change. My life is online because of my time on the blog and podcast so it was helpful for me to work through boundaries I wanted to set for myself. I also recommend his book Deep Work (Rules for Success in a Distracted World).
We listened to this one on audiobook on a recent trip and it's read by the author, which I so appreciate. The Puritan, Thomas Goodwin, is quoted most in this book and it's on a theme that is so lost at times from the writings of the Puritans: the great love Jesus has for His church. Sit with this one and grasp Christ's great compassion.
I first heard Costi Hinn speak in person at the G3 Conference on Worship. The Lord saved him out of the prosperity gospel and his uncle is the well-known false teacher Benny Hinn. If you have been saved out of the prosperity gospel or you have family members still in it—this book is a must-read and a good one to have on hand to pass along.
This is my book recommendation from an old dead guy. We should all at least put one of these classics on our list each year. I worked through it early on in the pandemic when the Thankful Homemaker Facebook group was going through an online study on contentment. It is an exposition on Romans 8:28.
I've shared many times on social media that I'm studying through this one with a group of ladies from our church. It's working through the New Testament and how clear the writers were that the purpose of their writing was for the early church (and us!) to grow in spiritual maturity. You won't regret picking this one up and working through it alone, with a friend or a small group.
This book has been a favorite for years. I don't sit with it daily but when I get those moments to sit with a cup of coffee late morning or early afternoon this is one I turn to. I keep it on my phone in the Kindle app so when I find myself getting really to aimlessly scroll social media I instead open the Kindle app and read a selection from this gem.
On the back of the book: "Across the globe, the gospel is advancing through the work of Christians willing to risk everything in the hardest places." It's a story about ordinary heroes sharing the gospel in hard to reach places all around the world. Let me share one more quote, this one from Rosaria Butterfield and it's the reason I read it earlier this year: "All Christians should read this book." A great one to read together as a family.
Please share with us in the comments some of your favorite reads from 2020.