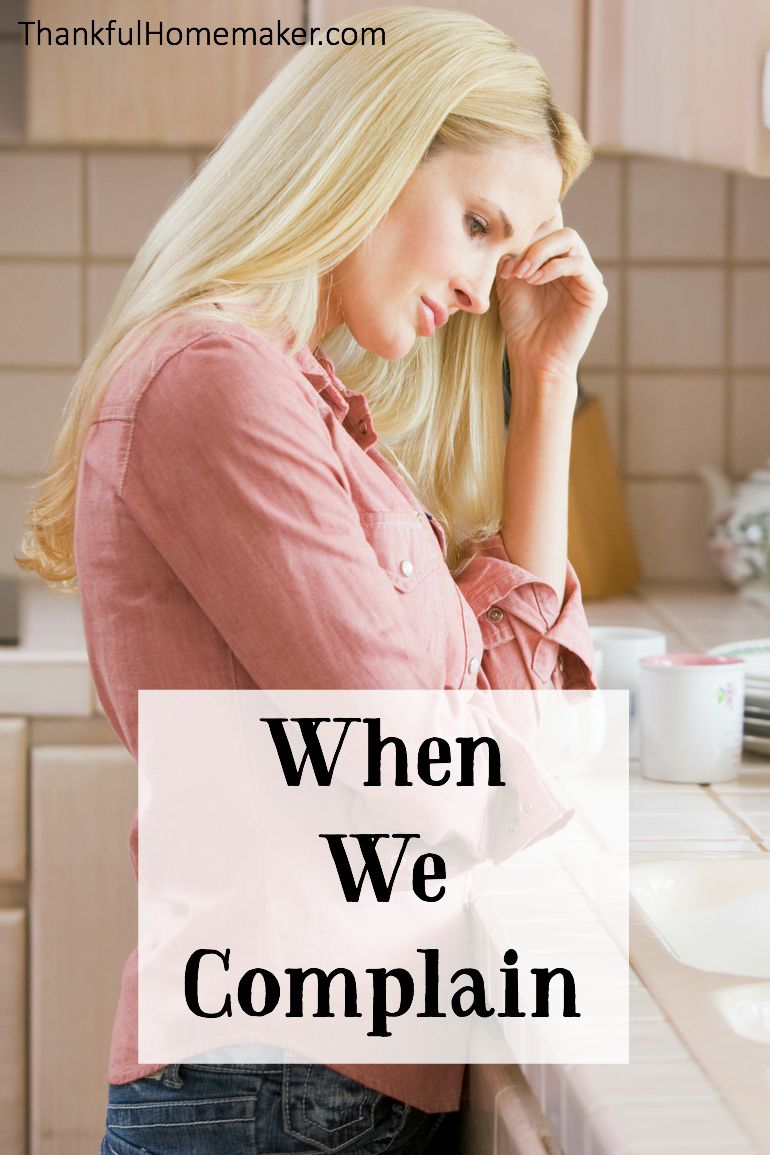 Do you find yourself easily offended or angry? Complaining about the circumstances in your life? Blaming others for the issues in your life? Upset over the person who overlooked your feelings or doesn't appreciate you? Who put these people and these situations in your life?
God uses the circumstances and situations in our lives for our good. He is in control of all things, not some things but all things.
How many times do we sound like the complaining Israelites in the Wilderness? In Exodus 16:6-8 Moses reminds the Israelites that their grumbling isn't against Moses and Aaron, but against the Lord. When we grumble against the circumstances and people the Lord puts in our paths it is not against them we are grumbling but against the Lord.
"Let us beware of rebellion against the Lord. Circumstances are of His choosing, because He wants to bless us, to lead us (even through the wilderness) out of Egypt, that is, out of ourselves. Settle the complaint with God, and it will settle other things. Be offended with God, and you will be offended with everyone who crosses your path."

~ Elisabeth Elliot – A Lamp Unto My Feet
The moment our hearts and attitudes turn to grumbling we are no longer trusting the providence of God and His wisdom. God uses our life's circumstances to disciple and grow us into a closer relationship with Him and mold us more and more into the image of Christ. God has provided for all our needs in Jesus.
May we be a thankful people with thankful hearts. May we always trust Him and in Him.