EP 18: Putting on an Attitude of Love in Our Homes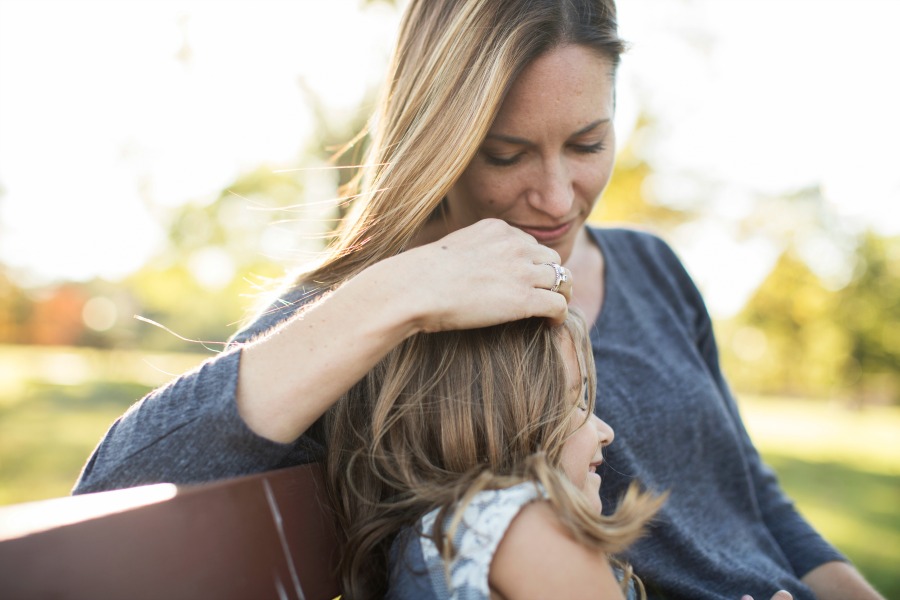 How can we as believers "put on" an attitude of love in our homes? What does it look like to "put off" sinful responses and attitudes and "put on" God-honoring attitudes? I'm hoping today to encourage you that as believers we can "put on" attitudes and behaviors that are God-honoring. If we are in Christ, He has equipped us to do so through His presence within us and through our intake of God's truth.
We're working through Ephesians 4:22-24 together today:
22 to put off your old self, which belongs to your former manner of life and is corrupt through deceitful desires, 23 and to be renewed in the spirit of your minds,24 and to put on the new self, created after the likeness of God in true righteousness and holiness.
We have a new nature when we receive Christ and are born again – we become a totally different individual – we're now a citizen of heaven
Therefore if anyone is in Christ, he is a new creation the old has gone the new has come.
~ 2 Corinthians 5:17
The apostle Paul reminds us throughout his epistles that we have a new nature. It affects our mind, heart, knowledge, wisdom, love, desires, and every aspect of our being. According to God's Word, we are new—transformed.
As believers, we now have a new nature. Our behavior is now able to match our new nature because Christ is in us. We are risen with Christ, and we should now behave in accordance with who we are.
Listen & Download the Podcast:
Download this episode (right click and save)
Show Notes:
We came to Christ with habits and ways of thinking that are difficult to break in our strength. As believers (those who have repented and put their faith and trust in Jesus alone for salvation) we have become new creations by the work of the Lord in us at the moment of salvation. We are made new.
When we become Christians God gives us new minds but we need to fill it with good things – think Philippians 4:8 here:
Finally, brothers, whatever is true, whatever is honorable, whatever is just, whatever is pure, whatever is lovely, whatever is commendable, if there is any excellence, if there is anything worthy of praise, think about these things.
We need to let Christ think through us – how do we do this? We need to know and meditate on His Word – we need to fill our minds with truth so our minds are created in righteousness and holiness – when that's in our mind that's the way we will live.
It is not easy becoming holy. There can be no superficial understanding of God and His Word – we're called to excellence.
We need to be people whose lives have changed because our minds have changed.
Scripture & Resources:
Ephesians 4:22-24
Acts 7:58
Romans 3:12
1 Peter 2:1
Acts 12:21
Colossians 3:9-11
Philippians 2:12
2 Corinthians 5:17
Ephesians 4:1
Philippians 4:8
Galatians 5:22-23
Ephesians 5:2
1 Timothy 4:7-8
1 Corinthians 13:4-7
1 John 5:3
Martha Peace's "Put On, Put Off" Study
The Holiness of God by R.C. Sproul
The Excellent Wife by Martha Peace
Putting on an Attitude of Love in Your Home
Podcast Ep. 15: Prioritizing God's Word When Life is Busy
SaveSave
SaveSave
SaveSaveSaveSave