Homemaking Binder Series: Detailed Cleaning Checklists for Bedrooms, Bathrooms & Home Office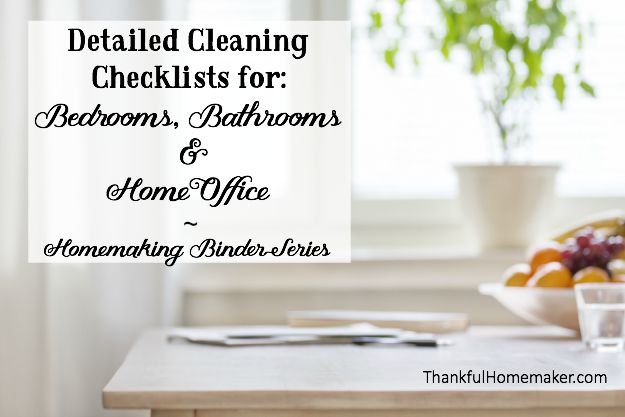 We are continuing on in the series of making up a simple Homemaking Binder for the care of our homes. This is the third post in the series and you can find the first post here and the second here. Here is a link to the whole series so you can easily keep checking back for new posts (or you can subscribe to the blog on the sidebar and snatch a free eBook as a great benefit and never miss a post!)
In today's post, I'm covering Zone 3 and it includes Half Bath, Kids Bedrooms, Guest Bedroom, Kids Bathroom, and the Home Office.
This list seems long but the rooms covered are some in my home that doesn't get too messy or are taken care of by other family members. Our office and guest room are quick to clean and my children take care of their own rooms and bathroom. This is a great list to go through with your kids to teach them to clean on their own. The checklist concept makes it easy for them to follow. (See Teaching Our Daughters to Clean a Home)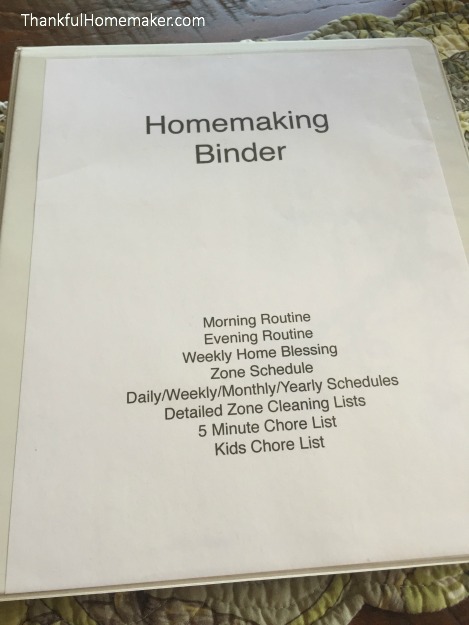 Detailed Cleaning List for Zone 3:
Half Bathroom:
Clean toilet
Wipe down counter
Tidy cupboards and restock items
Wipe down mirror
Clean light fixture and switchplates
Change hand towel
Wipeout garbage can
Vacuum rug and floor
Wash floor
Clean out magazine basket
Dust all pictures
Kids Bathroom:
Declutter and get rid of unused items
Wash area rugs & shower curtain
Clean tub & organize toiletries
Clean toilet
Clean fan vent in the ceiling
Wipe down countertop & toothbrush holder
Straighten drawers, cabinets & countertop
Check supplies needed to refill
Clean light fixture & switchplates
Clean windowsill and wash inside window
Vacuum window curtain
Vacuum floor
Wipe down baseboards
Wash floor
Fresh towels out
Clean garbage can
Guest Bedroom:
Straighten and declutter
Dust furniture and baseboards
Change bedding as needed
Clean window and windowsill
Change books to read on the nightstand
Vacuum curtain
Vacuum room
Kids Bedrooms:
Declutter
Straighten drawers & closets
Dust furniture & ceiling fan
Clean windows & dust windowsills
Clean window blind and vacuum valance
Straighten under bed
Tidy bookshelves
Tidy area by the bedside for nightly reading
Dust baseboards
Wipe down doors and switch plates
Clean mirrors
Wash bedding as needed
Vacuum
Home Office:
Straighten & declutter
Empty garbage
Straighten supply closet
Dust all furniture
Wipe windows and windowsills
Clean blinds
Dust all light fixtures & ceiling fan
Wipe down all pictures
Dust doors and glass on French door
Wipe switchplates
Vacuum
Mop floor
Check supplies and make a restock list.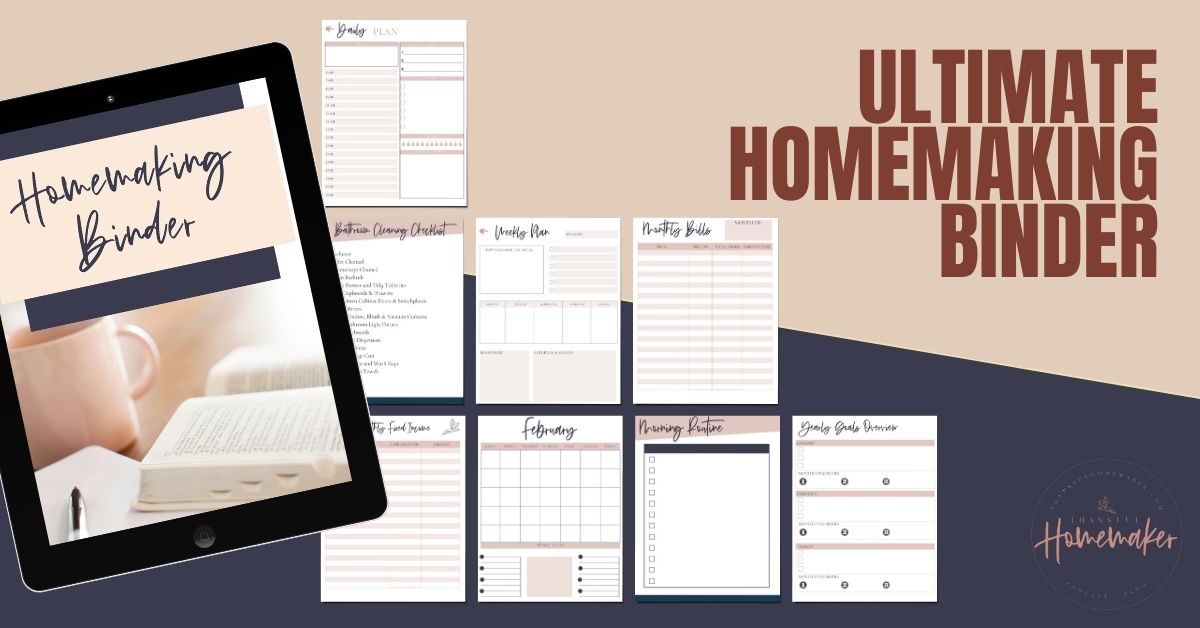 Related Posts: