10 Things Helping Me to Manage My Days as a Homemaker
Inside: I am sharing various systems, tools, and routines I've appreciated having available to me as a homemaker and how they help me manage my days.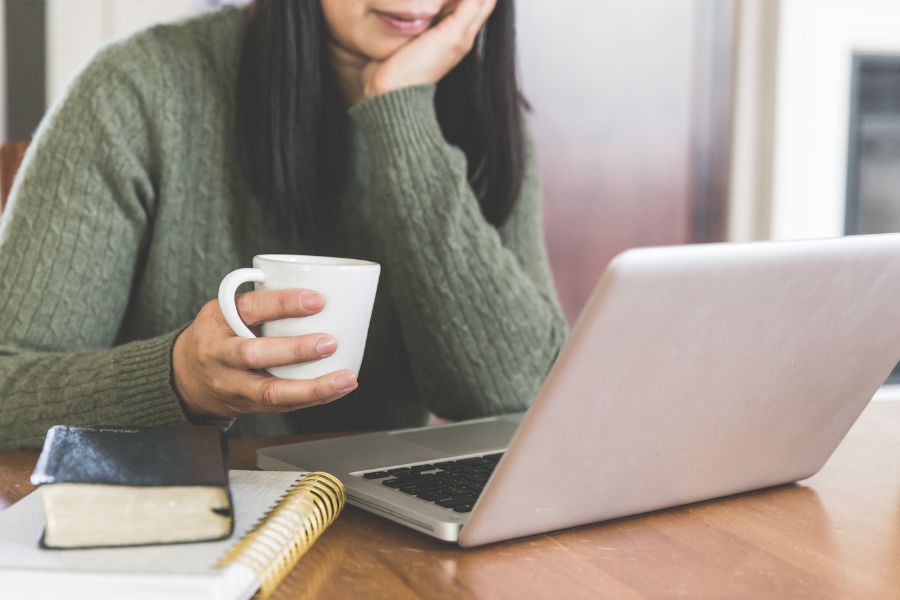 I'm sharing a walkthrough of various tools and systems that help me to get things done. It's a practical episode, and I hope to encourage you, if nothing else, to take a look at how your days are going and ask yourself some simple questions like:
What is working and what is not working?
Where do I find myself wasting time?
Where can I make better use of my time?
Can I simplify my days or various tasks or automate them?
These are just a few questions to ponder, and there are many more you can ask, but the main one is to seek the Lord and ask him, are you a good steward of your time? Is your desire to honor Him amid your days and in how you spend your time?
Many more than ten systems or tools help me manage my days, but these items top my list. I've shared more in detail on some of these in past blog posts or podcast episodes, but I wanted to put together an episode that walked through how I use each one.
An episode like this one is more helpful to me than you because it helps me to think through my days and systems and tools and determine what is working for me and what isn't.
The show notes below contain the links to anything I mentioned in the podcast, and as always, if I forgot something and you can't find it, please shoot me a note.
---
Listen to Podcast EP 136: 10 Things Helping Me to Manage My Days as a Homemaker
---
Recommended Resources: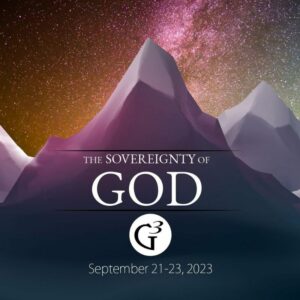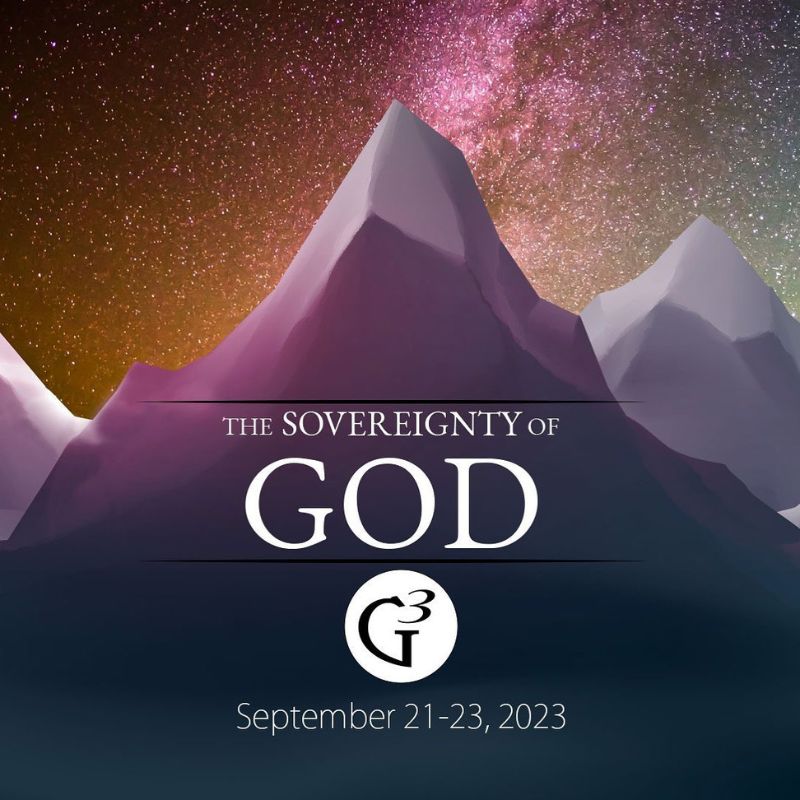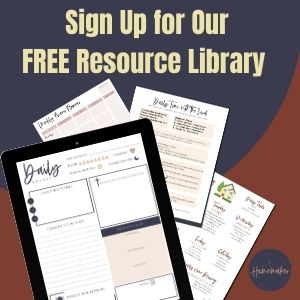 ---
Show Notes:
10 Things Helping Me to Manage My Days as a Homemaker
1. Morning Routine
2. Time in the Word
3. Spiritual Priorities
4. Task Management App
Ultimately, a strong system of productivity isn't necessarily meant to help you do more, but to ease your mind, to calm your heart, to allow you to have confidence that your system is good enough, perfected enough, robust enough to grant you the joy of forgetting what you need to remember. Whether you learn that system through "our time here" or through one of a hundred other worthy books, I highly recommend creating some kind of a system—a system that fits your personality, a system that suits your life, a system that puts your mind at rest. You will know that system is where you need it to be when you trust it enough that you can forget what you need to remember, confident that the system will remember it for you.

Tim Challies, The Joy of Forgetting What You Need to Remember
5. Menu Planning
6. Grocery List App
7. Reading List
8. Google Shared Calendar
9. Weekly Meeting
10. Cleaning Schedule
In Closing:
I know as wives and mothers and homemakers, we are always available to everyone, and this can be a hard one at times for me in figuring out how to manage my days – I can start with this great plan – think I'm going to be productive and my day goes nothing how I planned it to – But and this is a big reminder to us all- my day went as God desired it to go.
I know it can be hard as a wife and mom to plan your days because your time is so at the disposal of everyone else. Moms are usually found taking care of the needs of others, and so often, it means your agenda for the day gets set aside as you meet the needs of your family and others.
Honestly – this is probably the biggest struggle for me in managing my days. I get up thinking I'm going to just get through my task list for the day, and I check off maybe one item on it, but I was busy all day with so many other things that needed to be tended to.
As a full-time homemaker, you are on 24/7. We have things we'd like to get accomplished, but many times it gets set on the back burner when more important or needed items take priority.
I think this can be a struggle with how to have structure to your day to accomplish tasks and chores that do need to be tended to.
I do want to encourage you of how helpful a good morning routine is in starting your day, and that's an area that I always encourage, even for Mama's with littles if it's only 15 minutes, they can get of time in the Word and prayer but to really prioritize how they can spend time with the Lord in the morning first thing if possible.
I know it's not a law to have to spend time with the Lord in the morning, but I know how it helps to direct my thoughts and attitudes to a heavenly perspective and how that shapes my priorities for the day.
Whatever the "interruption," I need to see it not as an interruption, but as an "appointment" from the Lord. My life is not my own, but it is God's, and He ordains my days. I remind myself often – God appoints our portion.
So one area I do like to encourage is if you're struggling with managing your days or having focused, productive days – try to prioritize time with the Lord first thing. Time in the Word and prayer and even taking a few minutes to truly meditate or think deeply on what you read, and then before you get your day started – take a minute or two to pray over your to-do list. Seek the Lord's help in reminding you He establishes your steps.
We seem to forget Who plans our days and Who allows moments in our days that we might consider interruptions. They weren't accidents or interruptions but appointed by God for our good (Romans 8:28). These interruptions aren't taking us away from our real work because they are the real work the Lord desires for us to accomplish.
We can miss the work God's given us when we think the important work isn't changing diapers or washing dishes. Our children aren't an interruption to our work; they are the important work.
My home and the upkeep of it isn't unimportant; it is an area that God has given me stewardship over, and He desires me to care well for it and those inside of it.
We will never finish everything we think needs to be done in a day or even in our lifetime. But we will finish the work the Lord has ordained for our days. We are going to have days that seem like chaos and so many things on our to-do list we're left unfinished, but maybe that was the day we spent ministering to a friend on the phone. Perhaps that was the day we spent an hour in prayer over a broken relationship. Was it the day we needed to make dinner for a family in need or spend more time in the Word?
We don't want productivity to be just an end goal and miss the higher goal the Lord has in mind—our sanctification. Jesus lived a very short but eternally productive life, and He stated to His Father, "I have finished the work You gave me to do."
These moments or days that seem mundane or not very spiritual are the work the Lord has given us. The Bible doesn't tell us to be the one who gets the most things done, but it does tell us to redeem the time we've been given, and we do that by making the best use of our time.
And as we live in obedience to God – we will get things done because the work is given by God.